Domain names are used to establish a unique web identity. With Lodgify you can register a new one that can be personalized when you sign up for a yearly/bi-yearly subscription. If you previously already had a domain registered with an external host, you can either link your domain to your Lodgify website or transfer the domain to the Lodgify host.
Read about:
Register a domain with Lodgify
When you sign up to Lodgify, we automatically create your domain based on your username. A personalized domain name, however, will help you rank higher in the Google search results. Check out our blog article that contains tips on how to choose a new domain name in order to improve your SEO.
If you want to register a domain, follow these steps:
Go to your Main Menu in the top left corner and select Website builder.
In the Settings tab, select Domain and click Register free domain.

A pop-up window appears. Enter your domain name, choose the domain extension (we recommend using the extension .com as it gives better SEO), and then click Check domain.
💡 Important: double-check the spelling. You cannot change the domain name after the registration.
Review the legal agreement and click Register domain.
You will be redirected to the previous page. Click Make default domain and click Save.
Keep an eye on the email inbox of the email address you use to log into Lodgify with, as you may receive a request to verify the registration.
💡 Note: It can take up to 48 hours for the domain registration to be completed. To see if your domain has been published, check directly your URL in a browser. If after 48h you still receive this error message, contact us.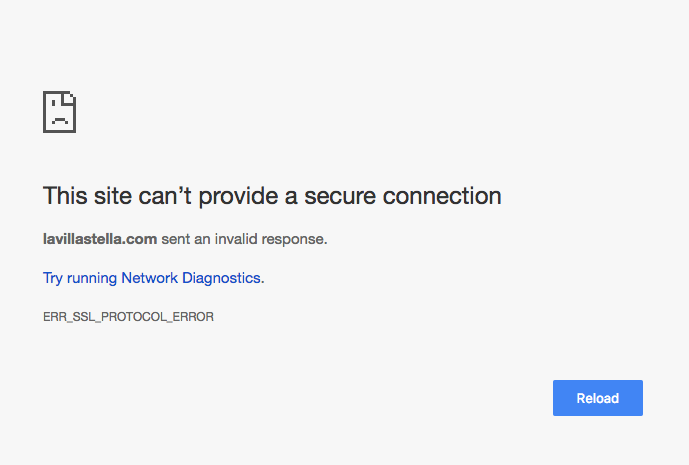 💡 Note: If you had a website before, don't forget to redirect your URLs to keep your Google ranking. If you are not ready yet to give up your old domain or would like to have two domains pointing to your website, you can also link an additional domain to your website. Once you have a custom domain linked to your website, verify the ownership of your website in the Google Search Console which allows you to monitor and maintain your website's presence and optimize its performance in the Google search listings.
Custom email address
When you register a custom domain with Lodgify you automatically receive a custom email address with it (i.e. info@yourdomain.com) which looks much more professional in your contact information than your personal email address.
💡 Note: Please note that this custom email is only a forwarding email, not an actual account/inbox. This means that every email your guests send to info@yourdomain.com will be forwarded directly to your personal email, from where you can respond. (If you prefer to have an email inbox, you will need to host your domain externally and link your external domain to Lodgify.)